"The Quiet Professional is Comfortable in the Shadows.  Patient.  Humble.  Awaiting that Decisive Moment Where Action Meets Decision."
Scaled & Focused Training
The Shadow Mountain Group utilizes extensive tactical, marksmanship and operational experience to design, implement, and execute logical and credible training packages. Combine real-world combat experience with the appropriate application of intensity and efficiency and SMG effectively increases the capabilities of all echelons of Department of Defense, Law Enforcement, and other government agencies.
The Shadow Mountain Group is headquartered in Albuquerque, NM, which is centrally located in a vast and diverse geographic environment. Our base elevation is 5,700 feet MSL, while we have training venues above 10,000 feet MSL at our disposal. Furthermore, SMG maintains the ability and flexibility to provide high-risk training worldwide. Contact us for a complete, tailored package.
SMG is a compilation of the most accomplished and credible tactical experts in the world. Our primary instructors are comprised of men and women who have served as Operators in America's various Special Mission Units and the entire gamut of Special Operations. Having specialized in all facets of America's War on Terror, their tactics were validated through hundreds of diverse Special Missions Unit (SMU) operations spanning the entire globe. Our instructors real value to clientele is not their operational accomplishments, as much as, their experience developing training. Having served as high-risk military instructors, the professionals at SMG can perform the entire spectrum of instruction from course curriculum development to safe, complex, and aggressive high-risk training with detailed After Action Review.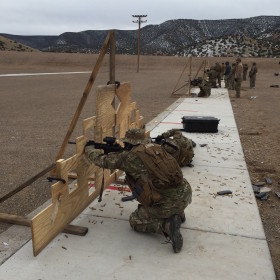 Marksmanship
Focus on Tactical Employment of Firearms
Precision Long Range fires
Collateral Damage Considerations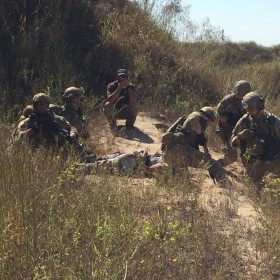 Collections
Conduct of Surveillance and Reconnaissance
Tag, track, and locate
ISR Employment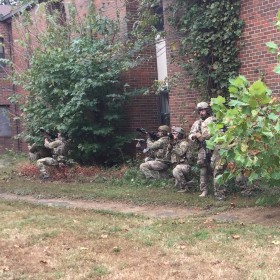 Tactics
Foremost Experts on Close Quarters Battle
Highly Experienced at Overland Mobility Tactics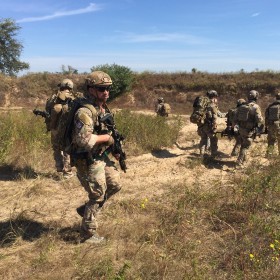 Exercise Support
Based on Operational Experiences
Complex Tactical Problem Solving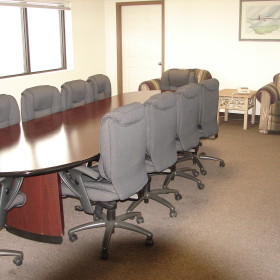 Mission Planning
Advanced instruction on all facets of ground operations planning.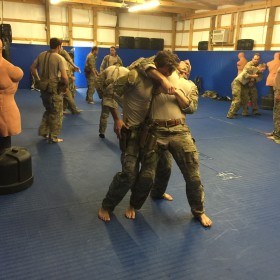 Combatives
Certified Instructors of Greg Thompson's Special Operations Combatives Program (SOC-P)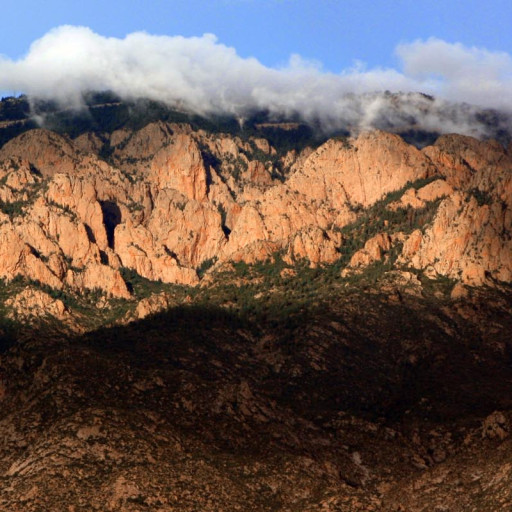 SERE
Instructor cadre experienced in all facets of SERE training
Tiered approach to conducting SERE training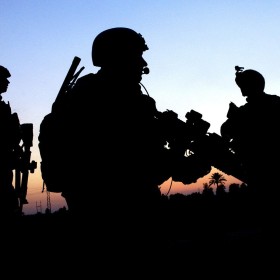 Civilian Training Program
Customized programs can be created based on proven military techniques.